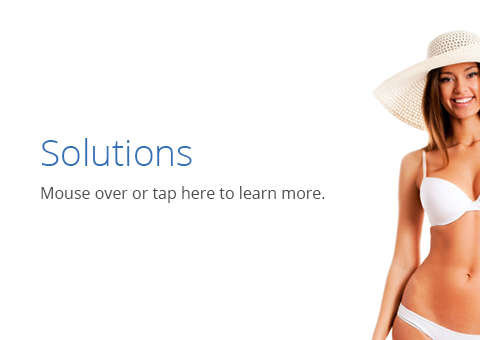 Solutions
Fantasy Tan has 5 different solutions that allow our technicians to mix the perfect color to match your skin tone and desired darkness. Each formula has the right amount of sunless tanning ingredients and cosmetic bronzers to give you a great looking tan. Our solution is only the highest quality, and won't make your skin look orange or unnatural. Other spray tanning companies only have 1 or 2 colors and tend to "glob" it on to achieve varying darkness levels. Fantasy Tan dries fast and feels great when compared to other brands.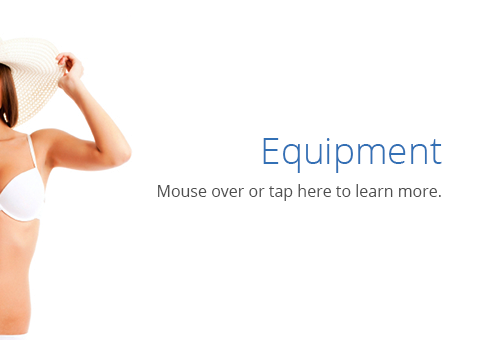 Equipment
Fantasy Tan is unique because it has a mini spray gun for tanning the bulk of the body and an artistic airbrush for fine detail work. Detailing is important when applying solution to troublesome areas like the face, hands, and feet, etc. Other companies use a single vacuum cleaner powered spray gun that can only spray in wide patterns. These larger guns lack fine detail capability because they were originally designed for painting wooden fences, siding, and furniture – not people. Instead of an artistic tanning experience, they leave you feeling like you were hosed down, with a wet and sticky "I can't wait to shower" feel.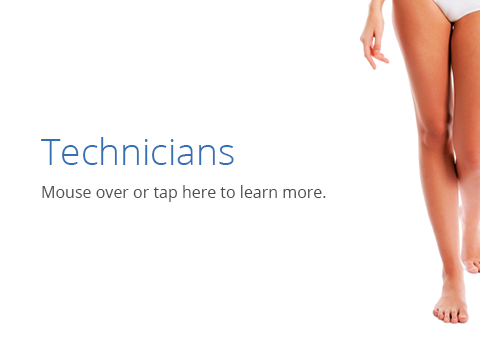 Technicians
Salon technicians receive hands-on training and are certified by qualified Fantasy Tan instructors. In their intensive training, the technicians learn how to mix the perfect formula for any skin type, and how to apply Fantasy Tan solutions evenly and precisely (especially around detail areas like finger nails, hairlines, and eyes.) Other companies generally train with online video and/or DVDs… not exactly the best way to make sure that the technician gets it right.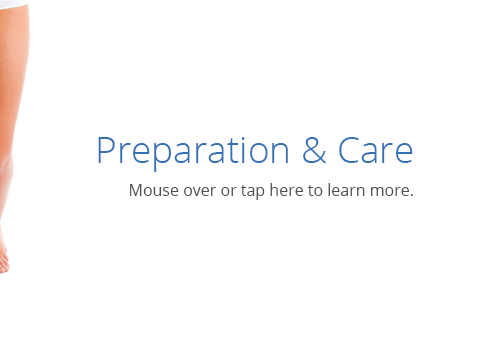 Preparation & Care
Even with the best trained technicians, equipment, and solutions, proper skin care is vital to your spray tanning success. Many store bought products are fantastic for keeping your skin soft, silky and smooth, but can ruin a beautifully applied spray tan. Many of these products were not designed with spray tanning in mind and were made to exfoliate skin daily which can prematurely fade or even ruin your tan. To solve this problem Fantasy Tan has created a worry free skin/tan care retail line. Ask your trained technician for advice on which Fantasy Tan products may be right for you and which store bought products you may wish to avoid.